Welcome to


Action Community
for Entrepreneurship

The Action Community for Entrepreneurship (ACE) is a national private sector-led organisation to drive entrepreneurship and innovation in Singapore. ACE plays a key role in building a dynamic and sustainable startup ecosystem in Singapore. ACE supports startups across all stages and focuses on three strategic areas: Access Hub for Connected Ecosystems; Avenue for Company Expansion; and Accelerated Co-innovation Enabler.
Our Programmes
We help startups at every stages of their business growth – from START, SCALE to SOAR , as well as helping corporate to SCOUT.
At different stages, our programmes are designed to help them maximise their potential so they can succeed.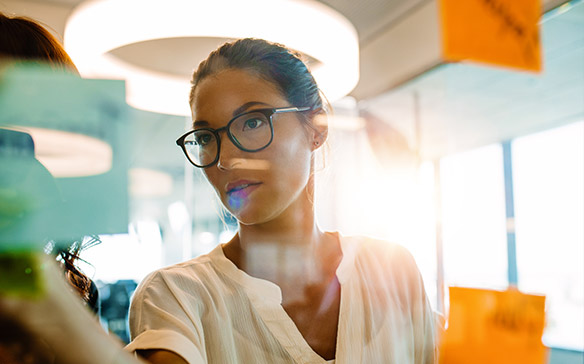 Start
START
For early-stage startups to grow their business beyond ideas
Scale
SCALE
For developing startups to gain further traction in their business
Soar
SOAR
For mature startups ready to expand into overseas market
Scout
SCOUT
For corporate innovator, ecosystem developer or operator of innovation parks looking to collaborate with startups
Upcoming

Events
2 Feb - 4 Feb
Networking
InsureTech Connect Asia (ITC Asia) will bring together the most senior and diverse gathering of insurance industry executives, investors, and…
VIEW MORE DETAILS
28 Oct - 29 Oct
Market Insights
28 Oct - 29 Oct
8.30am - 5.00pm
Are you a startup that has a breakthrough in the telecoms industry? If your answer is yes, Telecoms World Asia…
VIEW MORE DETAILS
6 Oct
Thailand has a growing startup ecosystem with an increasing number of tech startups incorporating their business every year. The ecosystem…
VIEW MORE DETAILS