Scale
We help startups at every stage of their business growth – from START, SCALE to SOAR, as well as helping corporate to SCOUT.
At different stages, our programmes are designed to help them maximise their potential so they can succeed.
For programmes under SCALE, it is designed for developing startups to gain further traction in their business.
Click on the programmes below to explore more!
ACE Peer Groups
The ACE Peer Groups aims to facilitate peer-mentoring-cum-support by bringing entrepreneurs of similar profiles together in a group. During peer group sessions, entrepreneurs are encouraged to share, in full confidentiality, their problems, successes and failures and provide/receive peer support advice and assistance. The goal is to build a deep bond within the group, thereby enabling members to learn from each other and grow collectively.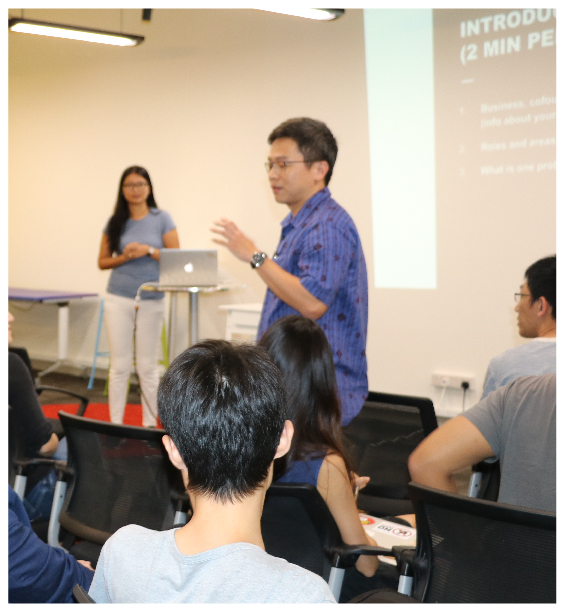 Recommended:
Playing CEO or MD role in startup
Have at least 5 full-time head count (including yourself) and
Received funding of SGD$300,000 OR have an annual revenue of SGD100,000
Able to commit time and be open to sharing
Interested to be part of the ACE Peer Group? We hold a briefing session to call for participants approximately once every 6 months. Do register your interest and we would inform you of the details of the next briefing session once ready.