Scout
We help startups at every stage of their business growth – from START, SCALE to SOAR, as well as helping corporate to SCOUT.
At different stages, our programmes are designed to help them maximise their potential so they can succeed.
For programmes under SCOUT, it is designed for corporate innovator, ecosystem developer or operator of innovation parks looking to collaborate with startups.
Click on the programmes below to explore more!
About RIH Corporate Membership
The Regional Innovation Hub (RIH) ACE Corporate Membership is designed for corporations looking to reach out and co-innovate with startups in ACE's network. This package would support members in three main areas: Startup Engagement, Innovation Insights and Ecosystem plugin. Member initiatives include curated pitch events based on your interest areas, exclusive ecosystem reports, participation as sponsors / mentors for our startup programmes as well as an annual Challenge where corporate members can invite startups to pitch their solutions for your problem statements.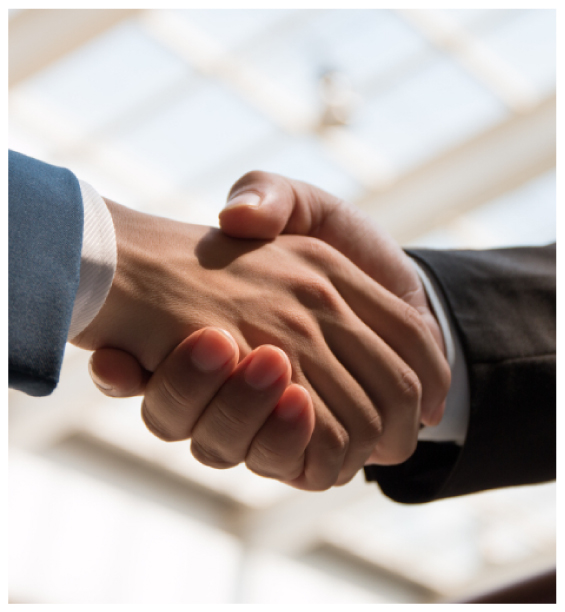 Member Benefits
Startup Engagement
Engagement with Startups
Participation as corporate mentors in ACE programmes

Priority invitation to curated pitch events; 1-on-1 meeting facilitation with startups
Annual Challenge
Participate in annual Members' Challenge for outreach to startups
Members Networking
Innovation managers networking events
Innovation Insights
Industry Roundtable
Participate in sector-specific industry round tables, forums, discussion sessions, fireside chats
Industry and Trends Reports
Ecosystem Plug-in
Ecosystem orientation and plug-in
Ecosystem briefing and Launchpad Tour

Member discount for venue and facility bookings at LaunchPad
Interested corporations may contact us at info@ace.org.sg to find out more.